Build a Farm with Hydroponics.
Do you have a empty roof top or a empty pace of land?
If yes utilize it by building a hydroponic urban farm in 3 easy steps.
Step 1 : Chose your hydroponic System and add the quantity number of system you want.
Step 2: press calculate and our database will tell you how much space you need and how many plants you can grow.
Step 3: then scuscribe to get a discount coad and we will contact you.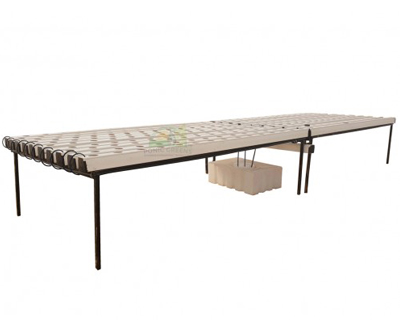 Pro Ponic Grower NFT System ( 290 Plant Kit )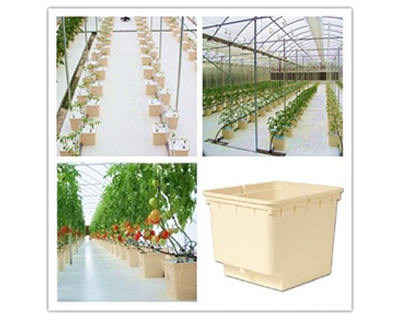 Dutch Bucket Kit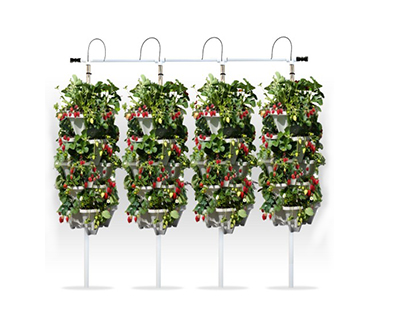 Ponic Towers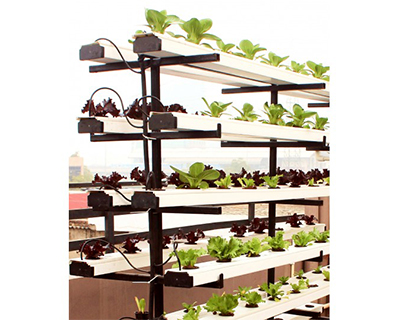 Vertical Zig Zag Hydroponic System