Ponic Green

the Leader of Hydroponic in Chandigarh
Hydroponic System is a system of growing crops without soil, often called soilless farming. The hydroponic growing system requires continuous attention to the crops, unlike the traditional farming system.
We at Ponic Greens as the hydroponic system manufacturers in Chandigarh combine sustainable technology and modern farming techniques, to create highly productive models for the new-age farmer. We pride ourselves in providing knowledge and the best available products to our customers. Carefully chosen, tested equipment and nutrients ensure our customers have maximum results with their micro greens.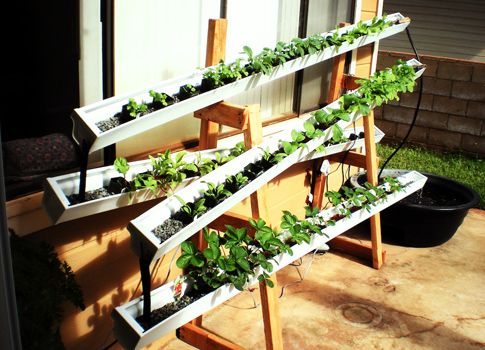 Ponic Greens providing hydroponic systems in Mohali follow the best practices that help improve productivity and yield, reduce cost of cultivation and optimize natural asset base in the long term.
We ensure that the clients have proper knowledge about the functioning of their hydroponic farm and provide technical support to the growers.Whether you're just starting out, or a large commercial grower, we are here for you throughout your hydroponic journey.
Take advantage of our expertise at Ponic Greens, Hydroponic experts in Chandigarh.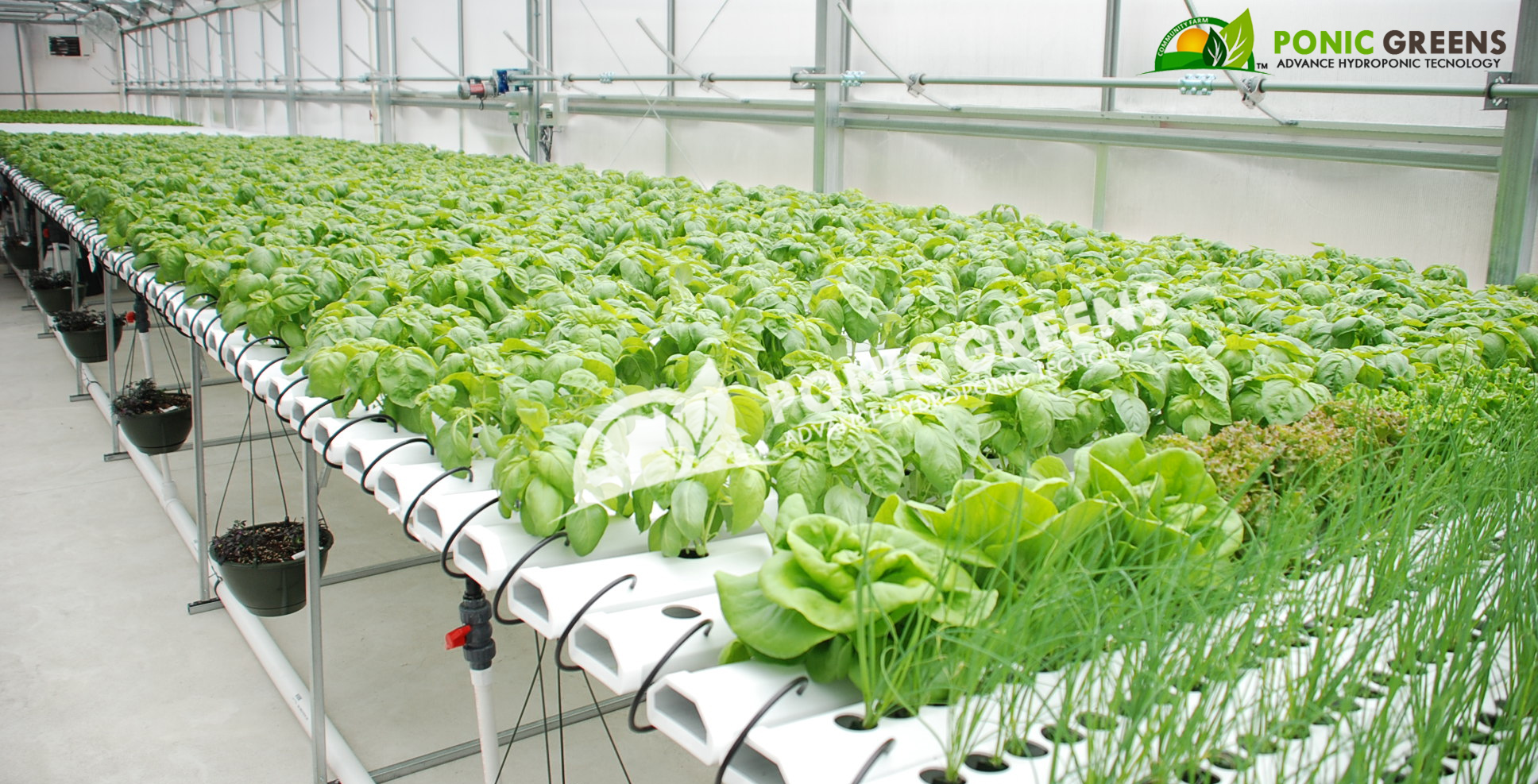 Ponic Greens offers the best and most thorough consulting from start to finish. We strongly believe that your success is our success. Our vision is simple, we want to change the way the world accesses healthy, local, and sustainable food with you.
Ponic Greens provides the best quality, the most productivity, and industry-leading service and support for growing plants hydroponically.