Ponic Greens the Leading Hydroponic System Manufacturer in Amritsar
If you are planning to grow full of nutrition food at home or for your community, then hydroponic farming is just the suitable option for you.
With no adulteration of food, hydroponic is the sustainable way to adopt healthy lifestyle with nutritious home grown food.
Growing hydroponically allows toyou grow food devoid of soil inside all year round without any hassle. We at Ponic Greens are progressing towards sustainable life of human kind by working to empower everyone to grow food for themselves.
You simply need some space in balcony, on terrace or may be in kitchen to grow your own favorites to pluck & eat.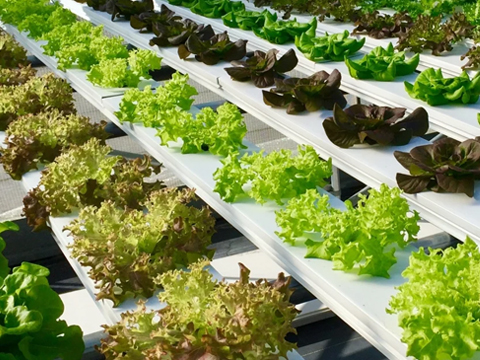 Providing the best Hydroponic systems in Amritsar, we follow apt practices that help to scale productivity and yield, minimize the cost of cultivation and optimize natural asset base in the long run.
We impart the requisite knowledge to our clients about the working of the hydroponic system. No matter if you are a newbie or commercial grower, we here for you throughout your hydroponic journey. With an endeavor to inculcate healthy living practices in the community, we at Ponic Greens are striving to build thehydroponic systems in Amritsar.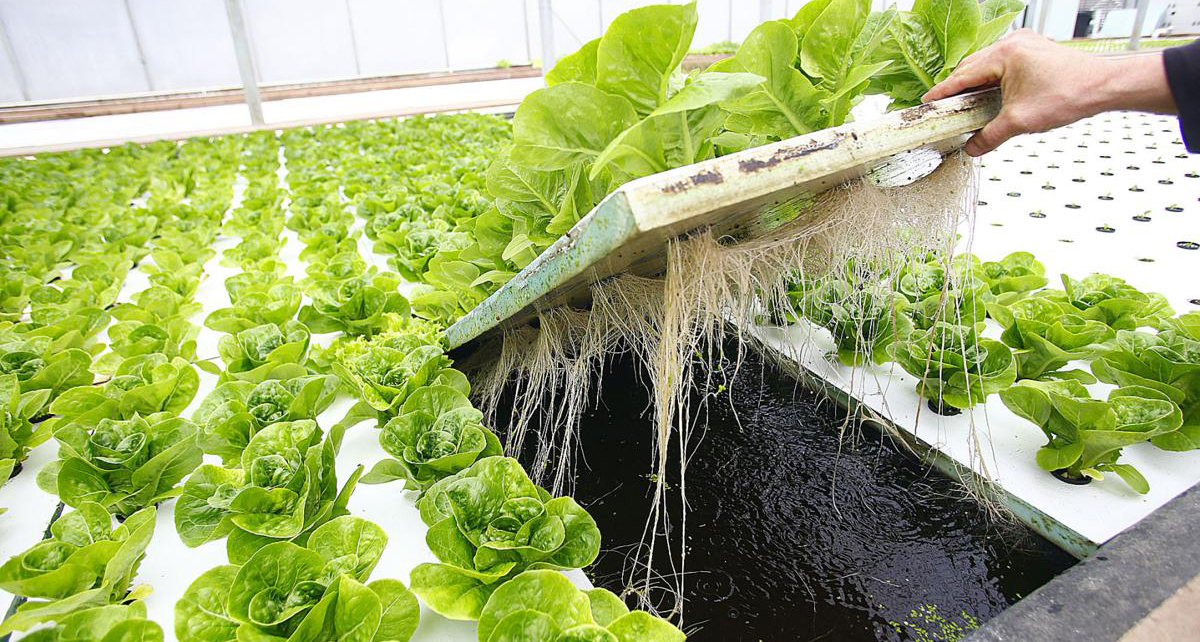 If you are looking for hydroponic manufacturer and supplier in Amritsar ? Call Us on +91 - 82830 00369