Grow Your Own Food.

Grow a Healthier You.
Take charge of what you eat.
Health begins with great behaviours, like consuming wholesome foods and foods which are not chemically treated. And also by adopting Our Home Systems you could quickly expand your very own fresh, nutrient-rich food. grow vegetables essentially anywhere, year round, without dirt.
Mature to 95% Healthier Food, 

3x Faster, Grow anywhere
Do it the smart way.
Utilising Hydroponics -the exact same innovation NASA uses. Home Systems expands plants with only water and nutrients instead of dust. Research study has actually shown that hydroponic systems expand plants 3 times quicker as well as generate 95% Healthier vegetables. By doing so you'll be taking pleasure in plentiful, nourishing harvests simply weeks after growing.
View Products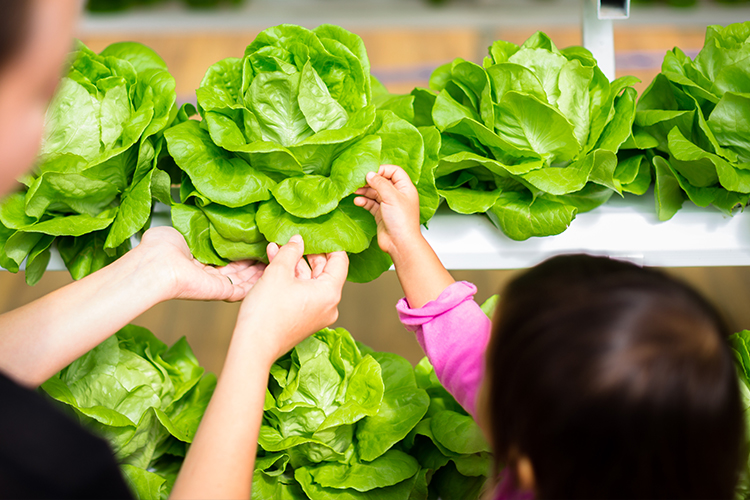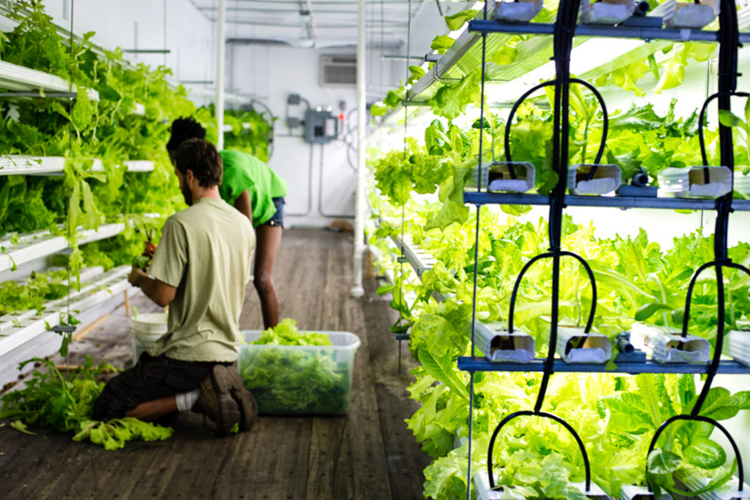 Live Well with 90% Much Less

 Water and also Room.
No need to work.
Desire a yard however doesn't have the room? Taking care of dry spell? As a result of its upright, small layout and also closed-loop system innovation, you needs as low as 10% of the land as well as water. So it's ideal for warm tiny rooms, such as porches, outdoor patios, rooftops and even your kitchen area, giving you opportunity to make use of fewer areas, also giving an natural atmosphere to any area
View Products
Obtain Nutrient-Loaded 

Create (without Tons of Job).
Obtain Nutrient-Loaded 
Born to garden, forced to work.
Live to eat for health.
Insects, conditions, weeds-traditional horticulture are very complex as well as hard. Our Home Systems immediately provides water and also nutrients when it is required. And also healthy and balanced plants could shield themselves from insects witch required no chemicals for protection. You don't need to take care of weeds because of the fact that there's no dirt.
View Products