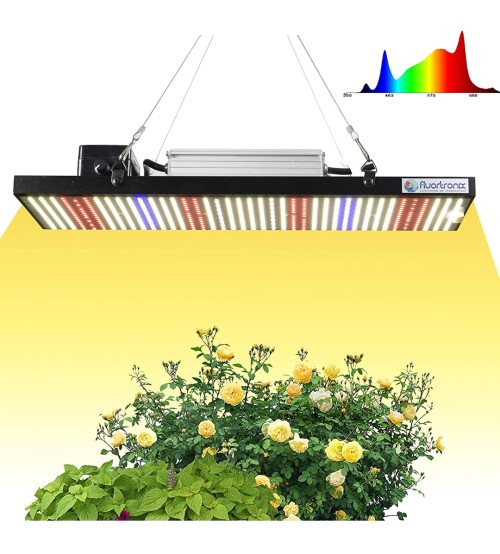 Making In India!
We are one of the Leading LED Plant Grow Lights manufacturer dedicated to provide customised and right solutions to your Horticulture light requirements.
As a team of young talented and determined engineers with inventive approach and upright infrastructure, we find passion in Creating, Innovating and Designing new solutions to the existing challenges of the Horticulture Industry.
We here at Ponic Greens while researching plants and their relationship with light have potentially developed our know–how base. Our advanced R&D coupled with innovative (as our name says) approach and are now dedicated to bring differentiated, high quality products to revolutionize the Horticulture – light culture.
We offer a wide range of proven grow light products and thus enable growers to consistently and sustainably produce crops of higher quality.
WHY US.:
>> Optically Engineered Products to deliver light precisely where needed and nowhere else
>> Our products are easy to install
>> And most importantly our research says we are the competitive best (w.r.t PPF/Watt output) when it comes to plants that taste better, last longer, and take less energy to grow.
| | |
| --- | --- |
| Special Features | Dimmable |
| Power and Plug Description | AC |
| Type of Bulb | ‎LED |
| Wattage | 150 Watts |
| Colour Temperature | ‎3500 Kelvin |
| Country of Origin | India |