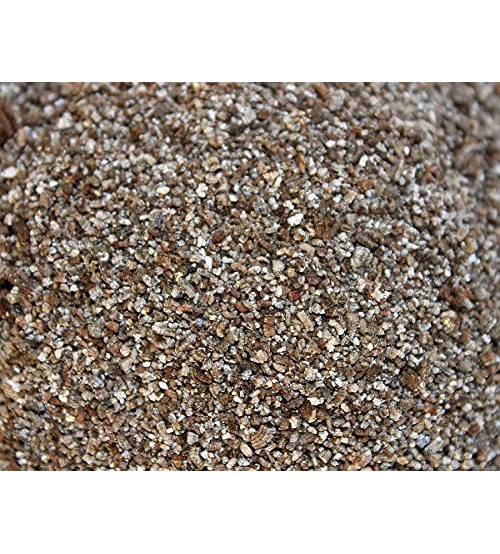 Description
Ensures 100 % Germination Of Seeds, Roots And Cuttings With Very Little Watering
Sudden Death Of Seedlings Is Thwarted Since Vermiculite Is Sterile And The Seedlings Are Easily Removed Without Damage To The Roots Thereby Reducing The Pricking-Out Losses.
Retains Air, Plant Nutrients And Moisture Releasing Them To Plant As And When Required. Promotes Faster Root Growth And Gives Good Anchorage To Young Roots
Maintains Vigorous Growth Of Flowers, Potted Plants And Vegetable Gardens
Increases 30-50 % Productivity, Quality Of Produce And Therefore More Profit. Conserves Water, Reduces Water Demand And Saves On Frequent Irrigation. Light In Weight, Easy To Handle And Easily Mixes With Soil, Coir Pith, Peat, Compost, Manures, Etc.