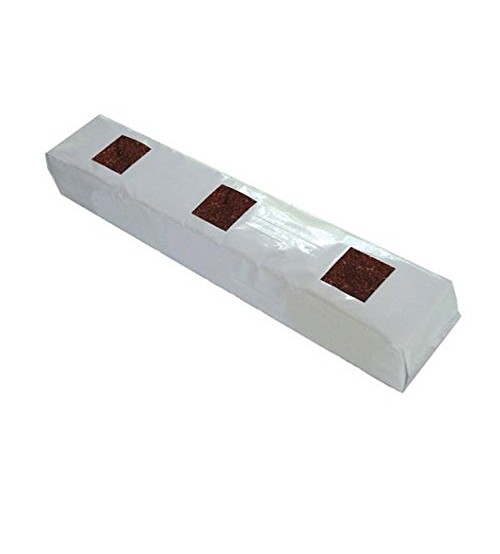 Export Superior quality 100% pith and Husk mixed Coco Peat Grow Bags (chips mix + crush).
COCO PEAT Retains moisture, stores and releases nutrients to roots over extended period of time enhancing plant growth Ideal growing media for plants Used for horticultural and agricultural applications. Weight of cocopeat brick will be around 3.2-3.5 kgs
Environmental friendly High water retention capacity
Note : (i) E.C : < 0.5 (Testing method (1:1.5)v/v) (ii) P.H : 6 - 7 (iii) Compression Ratio : 5:1 (iv) Packing : UV Treated (3 years) poly bag.
These Grow Bags raw materials are 100% pith and Husk Chips Gardening and professional growing. Commercially proven to increase the quantity and quality of many crops including Rose, Tomatoes, Carnation flowers, Cucumbers and Capsicums.