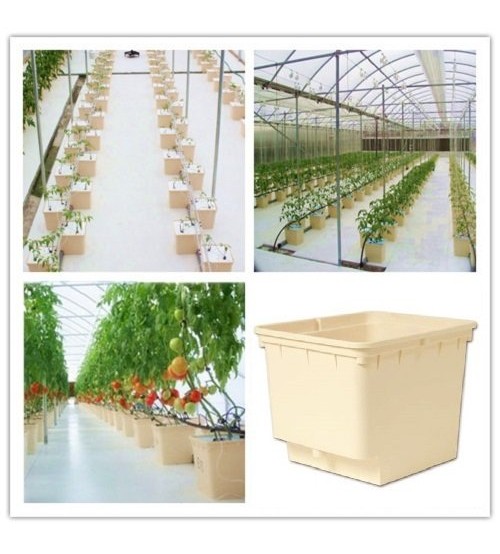 Coming Soon! (Dutch Bucket Systems)
Complete PonicBucket Kit is a Dutch Bucket Systems do all the work for you. Systems come complete with all the components necessary to start growing hydroponically.
11-Liter Dutch Buckets are made of durable, long-lasting .
• Easy Drain Reservoirs and Lids come with the systems.
• Heavy-Duty Digital Timers for Self Watering with no worrys
• All plumbing accessories are also included.