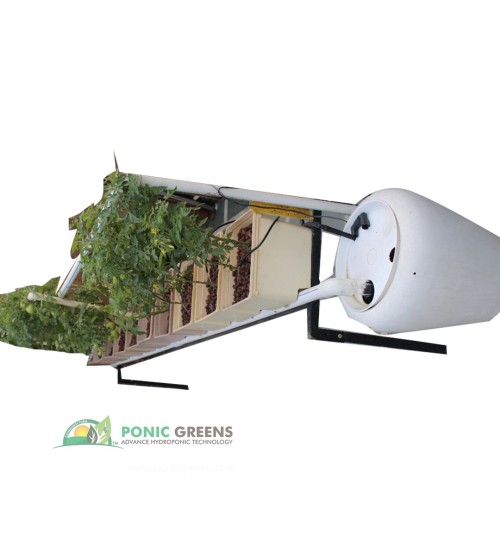 System Features
System Size L- 6.5Feet, *W 1.7 Feet, H- 1.5 Feet
With These ductch buckets you can grow all your wine crops like, Tomatoes, bell peppers, cucumbers ,cherry tomatoes brinjal etc.
-10 Buckets
-Mild steel frame
-Soil-less Grow Medium MIX ( Coco Peat, Vermiculite, Per lite )
- Nutrient reservoir(Sumptank)
-Submersible pump 20watt
-Feeding and drain line
-Sample Nutrients
-All parts and fittings included.
-Seeds/Seedling included.